The Story of The Glory of Love
Since I last posted, many of you have been encouraging me to continue sharing stories from the days recording my first album with Peter Asher; "Sister Kate" and beyond. Alas certain other things have taken my attention away from this but I'm back to it now and there is more to come. Peter Asher and I got into the studio to record a new album, "Why Wait!" on the 50th anniversary of our first project, "Sister Kate". Peter suggested it might be a nice idea if we were to record a duet on the new album. I was thrilled and jumped at the chance as I love singing with Peter; he's a master at harmony and clean, impeccable phrasing, and has the keenest gift for song and arrangement choices. We recorded "The Glory of Love" written by Billy Hill in 1936.The clip below is a sample – click through to listen to the whole thing.
MEETING PETER ASHER
Earlier in the '60's Peter Asher was a pop star, singing with Gordon Waller in the dynamic duo "Peter and Gordon" I was a fan.
They had a great sound, wonderful harmonies, superior songs and great looks.
Meantime, James took me to the Apple Records offices.
I met Ringo in the stairwell. For once, I was speechless.You never forget your first Beatle.
While there, I sat 5 feet from the Rolling Stones as they were rehearsing in the basement. Here's the Stones in '69.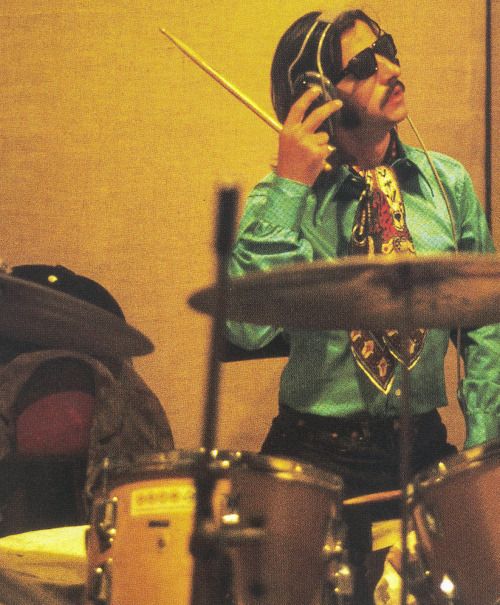 And, I met Peter Asher at his office.
James and I were invited to a gathering at Peter's place in the country. It was a charming afternoon in early June. There was tea and cigarettes. That's where I learned that tea was a sugar delivery system.
Milk and two sugars for everyone.
Out in the backyard there was an ancient, empty swimming pool lined with stones. James and I went down into that space and sang some songs that we knew from coming up. Staples Singers anyone? Charlie and Inez Foxx?
A number of days later I returned to the USA and home base on Martha's Vineyard.
A few weeks after that the phone rang and it was Peter on the line. He told me he was moving to LA and did I want to make a record?
YES!
Peter and I, with James' help, put together a demo of some favorite songs including Ian and Sylvia's "Someday Soon" and Joni Mitchell's "Playing Real Good For Free".
Peter took the demo to Ahmet Ertegan at Atlantic Records and he liked it! We signed a record deal.
The album "Sister Kate" was begun.